POS-n-go Android POS Manual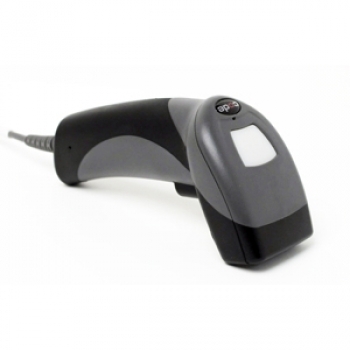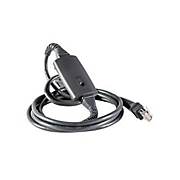 The Code CR921 barcode scanner with Code T500 Bluetooth cable is supported in SPP mode.
To configure SPP mode:
Scan the Enable SPP barcode below with the scanner.
Scan the Enable Enter Key barcode below with the scanner.
In the Android OS Settings Bluetooth section, turn on Bluetooth and perform a Scan.
Select the T500 device in Available Devices to pair the scanner.
In the POS-n-go web portal, in the Devices section, edit the associated device and set the Barcode Scanner Bluetooth Name to T500. This setting will take effect after your next Download Settings.