Cafeteria Lunch Made Easy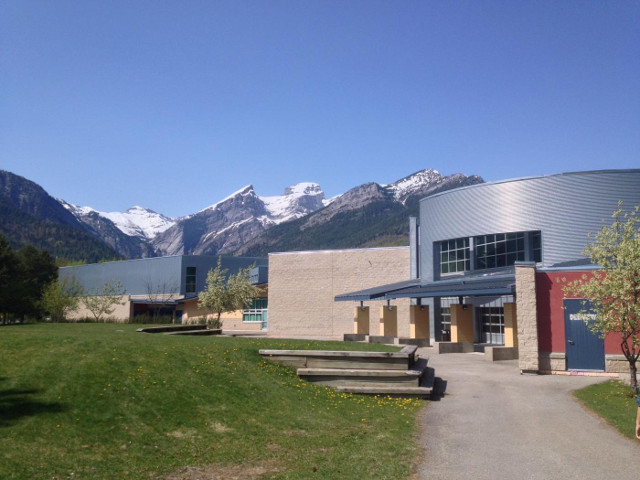 The cafeteria at Fernie Secondary gives students the opportunity to buy a hot lunch along with drinks and snacks.

Fernie Secondary School, located in Fernie, BC, holds grades 7 through 12. The original school was located in downtown Fernie from 1908 until 1999. In 1999, a new building was opened on a property adjacent to the Fernie Golf and Country Club.

In the cafeteria students can pay with cash, but generally will buy a $20 lunch card. After the student selects their lunch meal, the card is manually punched to indicate a purchase.

The School turned to POS-n-go for help to modernize and speed up the heavily used cafeteria lunch program.

The customer management tool in POS-n-go allows staff to register a student using their ID number or phone number and record the amount they have purchased on their lunch card.

When the student account is viewed at the time of payment, the amount remaining is prominently displayed for the cafeteria worker to see if there is sufficient funds. If so, their account can be debited the amount of the purchase. If not, the student can then "top-up" their account.

POS-n-go allows cafeteria staff to track sales and inventory making it easier for them to know which items are most popular with students and facilitate inventory purchasing.

By going electronic with POS-n-go, the cafeteria is able to handle the intense lunch period with a fast and efficient way for students to buy lunch.