POS-n-go Restaurant
A full featured POS for restaurants, cafés, pubs and bars ranging from quick service to fine dining with table side ordering and payment.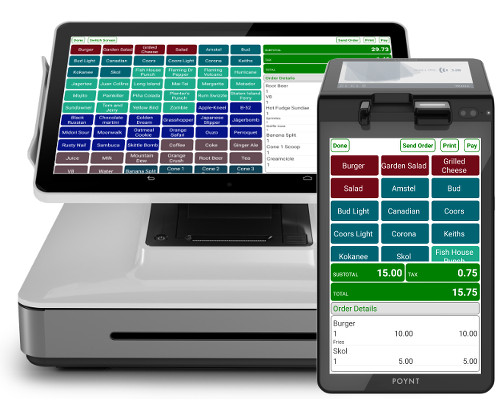 Flexible Hardware
Quick service businesses and full service restaurants that prefer ordering stations have economical and flexible hardware options to choose from including the Elo PayPoint all-in-one.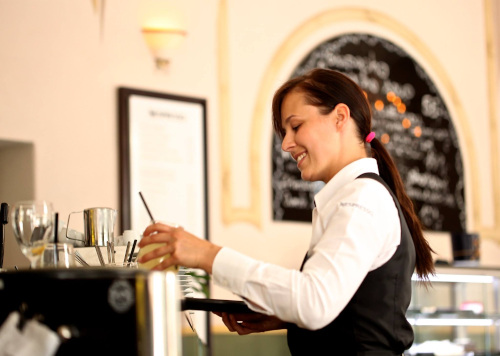 Tableside Ordering
Tableside ordering will streamline your business while improving the customer experience. Our large fonts combined with an intuitive interface ensure that your staff spend more time looking at the customer. Unlimited modifers and upcharges guide your staff through an order and increase add-on sales.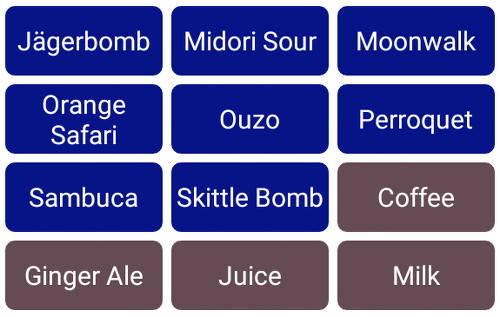 Fast Order Screen
Cafés, Pubs, Bars and restaurants with walk-up or take-out orders can use the fast order screen for the fastest order taking with the least button presses. With one touch you can also switch to the regular order screen.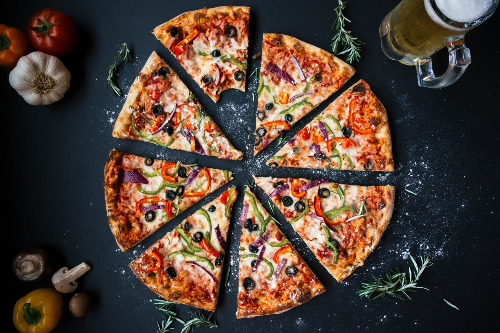 Easy Bill Splits
Seat based ordering makes it simple for your staff to split and print bills by any seat arrangement. Easily add seats, move items, review the items that have been sent to the kitchen and even put items on hold to handle meal courses. Sharing an item across any number of seats is simple and intuitive.
What Our Clients Say
"One of the things I like about POS-n-go, we can make changes to the menu within minutes, with the old system we were looking at days to make changes, now its minutes."
Shaun, First Perk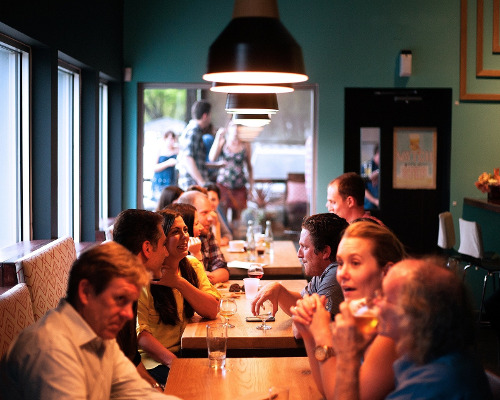 Simple Table View
An easy to set up and use table view shows your restaurant sections and tables using a simple grid view. No complicated maps for staff to struggle with when a party shows up and combines tables.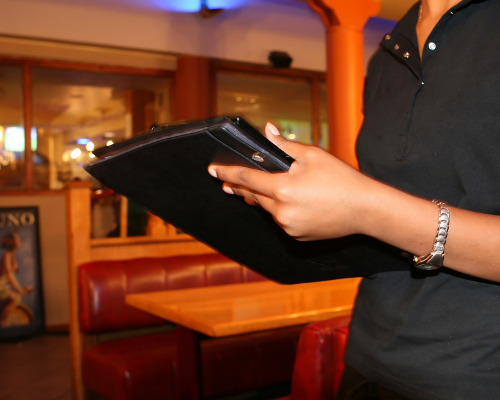 Customer Waitlist
Easily add customers to the built-in waitlist. They will instantly receive your optional custom welcome text message (3¢ per text). When their table or order is ready one button will quickly and easily let them know.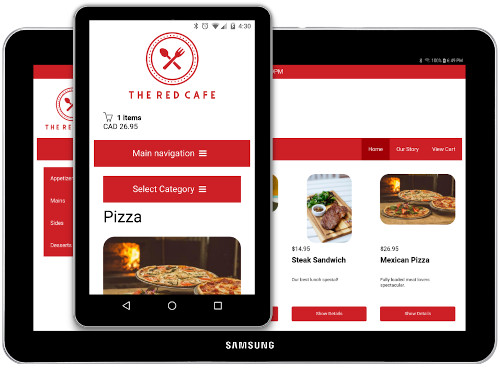 Online Ordering
Accept orders with your custom branded online ordering site. Choose if customers pay online or at your restaurant and control every aspect of the customer ordering experience. One system means easy management and consolidated reporting.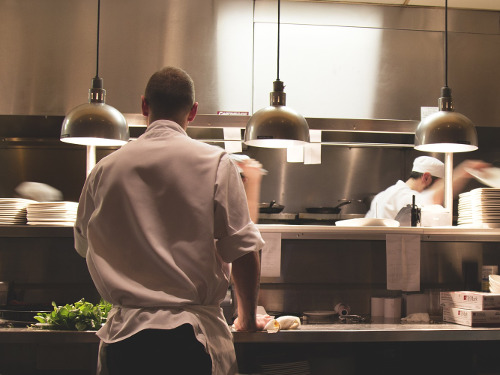 Order Printers
Category filters allow you to send different items in an order to different parts of your kitchen. Unlimited modifiers and upcharges, special instructions, server, seat and customer information are all clearly printed on order slips. Online orders can be set to print automatically.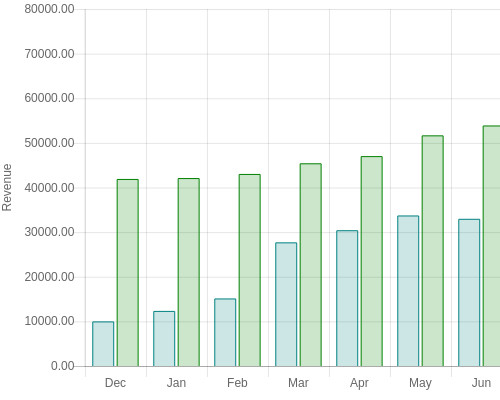 Manage & Report From Anywhere
Our secure web portal allows you to manage your business from anywhere. View the dashboard, adjust your menu or run any of the 70+ business insight reports. Multifactor authentication and real-time backup ensure that your data is safe.
Reliable Hybrid Solution
The cloud is great until its your peak busy time and your internet goes down. Our order processing does not depend on the internet. You have all the benefits of our secure web portal for easy setup, reporting and automatic backup combined with the reliability of a hybrid solution.