$29.99
CAD / month / tablet
The lowest cost tablet solution.
No contracts, setup fees or other fees.
Unlimited users, products and transactions.
POS-n-go Flexible Hardware
We have selected only the highest quality hardware for POS-n-go.
Certified hardware guarantees an easy installation and reliable POS system.
No contracts. No rentals. Simply the lowest hardware purchase costs.
All prices are in Canadian currency. Shipping and tax extra.
Samsung Galaxy Tab E 9.6 Tablet $199 CAD
POS-n-go will also work on any Android tablet 7" or larger.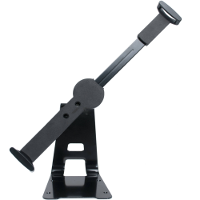 Steel Tablet Stand $85 CAD.
CTA Anti-Theft Tablet Stand.
Adjustable viewing angle.
All steel construction.
Tablet locking system.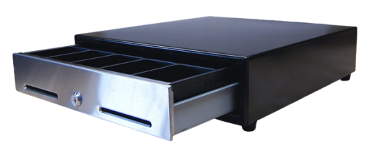 Cash Drawer $145 CAD
MS CF-405 Cash Drawer.
Compact design.
All steel construction, with stainless steel front.
Electronic release.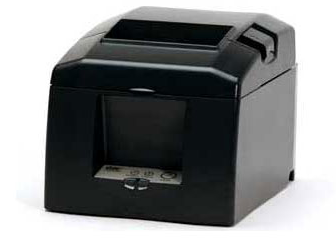 Receipt and Kitchen Order Printer $435 CAD
Star TSP654IIE3 Thermal Printer.
Large paper roll capacity.
Easy drop-in paper loading.
Reliable wired Ethernet connection.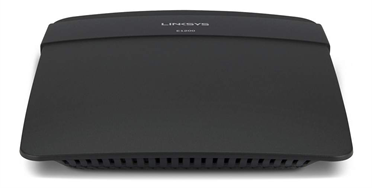 Router $60 CAD
Pre-configured Linksys WiFi Router.
Supports 4 printers or payment terminals.
Meets segregated network PCI requirements.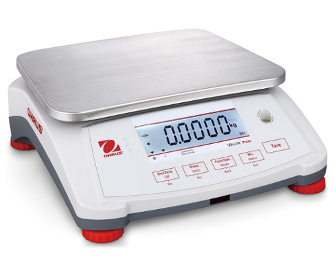 Scale $900 CAD
Valor 7000 legal trade scale.
Includes Ethernet Kit.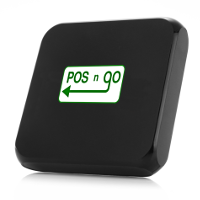 Sync Box $145 CAD
Pre-configured POS-n-go Sync Box.
Supports order sharing.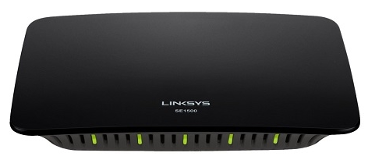 Switch $50 CAD
Linksys 5 Port Switch.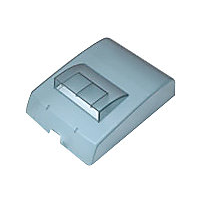 Printer Splash Cover $40 CAD
Protect kitchen and bar printers.
Fits Star TSP650 and TSP100 series printers.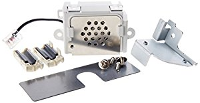 Printer Buzzer $50 CAD
Notice printed kitchen and bar orders.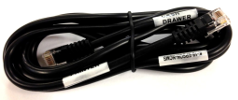 Cash Drawer Cable $15 CAD
Required for electronic cash drawer opening.
Connects MS drawer to Star printer.