Pay POS-n-go by Credit Card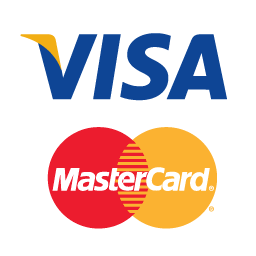 Happy New Year!

We are happy to announce that POS-n-go invoices can now be paid by credit card. Invoices were generated by our automated billing system yesterday and include a link in the email. Clicking on the link will bring you to a secure credit card form for quick and easy payment.

This change will simplify your payment process and pave the way for significant growth in 2017.

Thank you, to all of you, for being part of the POS-n-go family.

All the best to you and yours in 2017.