A Once in a Hundred Year Business Opportunity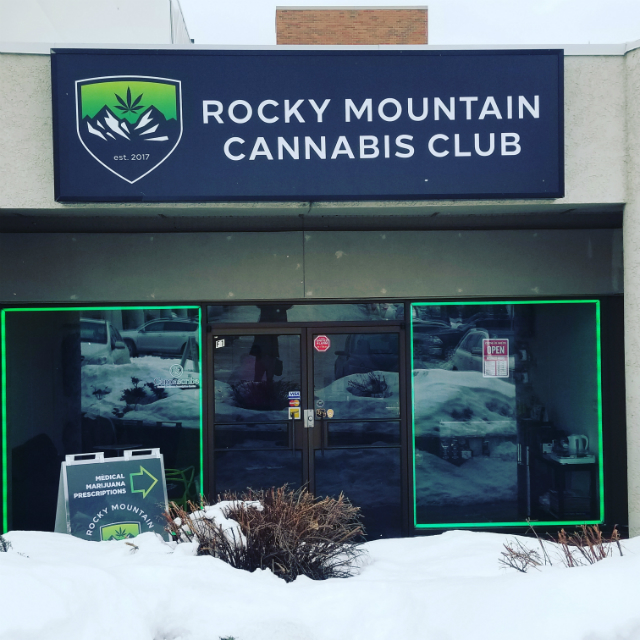 Brent Curtis, Rocky Mountain Cannabis Club (RMCC) CEO, wants to take advantage of a unique business opportunity not seen since the end of Canadian Prohibition in the 1920s. The pending new regulations regarding the legalization of marijuana presents Curtis with a unique chance to create a business in a "full industry that is mature already with users. There was a chance in the 1930s (sic) with alcohol and now there's going to be one that we want to be part of."

RMCC is located in Calgary with two more shop set to open in High River and Spruce Grove. Eventually, Curtis would like to open ten shops across Alberta.

Curtis's business philosophy is to provide a "high end product", excellent customer service and "pride in helping customers with their medical needs."

With recreation cannabis on the horizon, Curtis will "have the best people [on staff] to teach about the product, there's going to be a lot of new users once it gets to rec." Helping people who have no experience with cannabis understand the product will be a big part of the Club's operation moving forward.

In terms of POS-n-go, Curtis said, "Its been great, very easy to use. Its all automated so you can change on the go if you want to give someone a discount, or change a price, or make a return, everything is just very easy to use."

"As CEO, I really enjoy being able to go in [to the web portal account] if I've not been in [the shop] for a few days and see what's been sold and have inventory updated," said Curtis.

Curtis also said, "I think its [POS-n-go] a great product and we'll stick with it for a long time."

Rocky Mountain Cannabis Club, open Monday to Saturday, 10am to 6pm. For more details visit their website: rockymountaincannabisclub.ca, or call for an appointment, 587-352-7622.