Shotgun Willy's Saloon Selects POS-n-go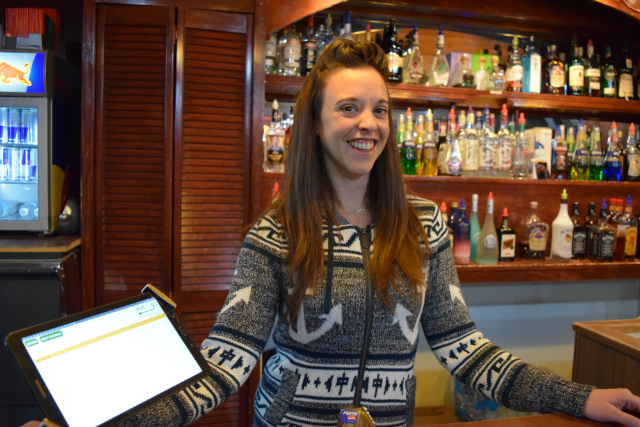 Local country saloon, Shotgun Willy's, uses POS-n-go to speed up transactions at the bar.

Saloon Manager, Jasmine Bushko, likes POS-n-go. "I've gotten really efficient at using it," she said.

When its a busy Friday or Saturday night, "We're all about speed," said Bushko. She and the bar staff appreciate the fast order screen which allows them to ring in a sale with the touch of a button.

POS-n-go keeps things moving along and patrons happy!

POS-n-go's extensive reporting capabilities makes completing the month end fast and easy. What used to take several days now happens in a few hours.

Bushko adds that using POS-n-go is "easy, its like your smartphone."

Located behind the York Hotel on 10th Ave. South in Cranbrook, when the rock 'n roll urge hits, Shotgun Willy's Saloon is the place to be.