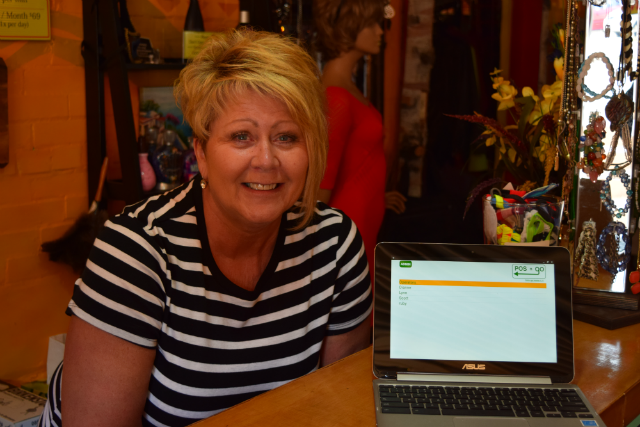 My Best Friend's Closet in Kimberley chose POS-n-go for its point of sale. Owner Dianne Wilkie said, "Just love POS-n-go, love it. The supplier feature is perfect for our consignment business."

My Best Friend's Closet is not just a high-end clothing consignment shop, but a whole lot more. You'll find furniture, antiques and even toys.

POS-n-go has a special feature for consignment stores that allows for the tracking of each consignee's merchandise, payments and products sold.

Let POS-n-go do all the complicated tracking and reporting!