Release Version 1.61
2017-01-23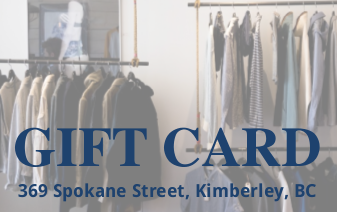 POS-n-go version 1.61 is now available.

This release includes innovative and secure reloadable gift card functionality and customer profile pictures.

The POS-n-go gift card solution enables merchants using our Android tablet POS to offer their customers gift cards with no additional hardware requirements. Cards can be loaded with any amount using an industry leading secure QR code printed on the back of the gift card. The QR code is quickly and easily scanned using the built-in camera.

Both loading and redeeming value are tightly integrated into the POS payment system for seamless handling in orders. The redemption of a card takes into account both the current card balance and outstanding order amount to intelligently preset the redeem amount. A balance inquiry function is also available and all transactions print a gift card receipt.

Detailed load, redeem and liability reports provide the merchant with real-time insight into the gift card solution while greatly simplifying the accounting aspects.

Version 1.61 also introduces optionally enabled customer profile pictures. This feature allows a picture to be associated to a customer account. The secure image handling is ideal for customer identification in secure environments such as the medical industry.