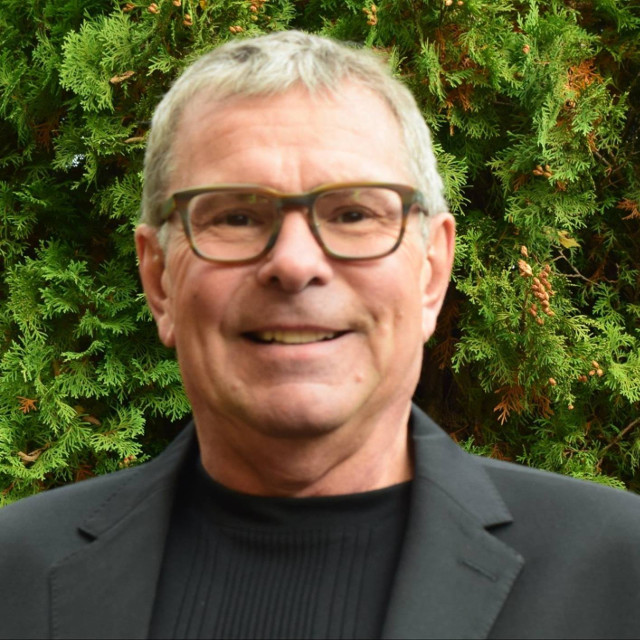 POS-n-go is pleased to welcome Nowell Berg to the team as VP of Sales and Marketing.

Nowell is an experienced, versatile and enterprising professional marketing communicator with over 30 years experience. His skills include marketing and communications planning and writing. He has a broad range of media production experience in movies, TV, Internet and corporate communications which is complimented with marketing research, project management, data management and statistical analysis skills.

Nowell's role with POS-n-go includes preparing marketing and sales materials along with expanding the use of POS-n-go throughout BC, across Canada, the USA and Europe.

If you'd like to learn more about POS-n-go, contact Nowell 888-342-8882 ext 851 or nowell@posngo.com.